20 Oct

ChroMetOme samples ready and on their way!
CHROMETOME SAMPLES AWAY: After months of blood, sweat and tears shed in the optimization of the protocol, the samples are ready for proteomic analysis!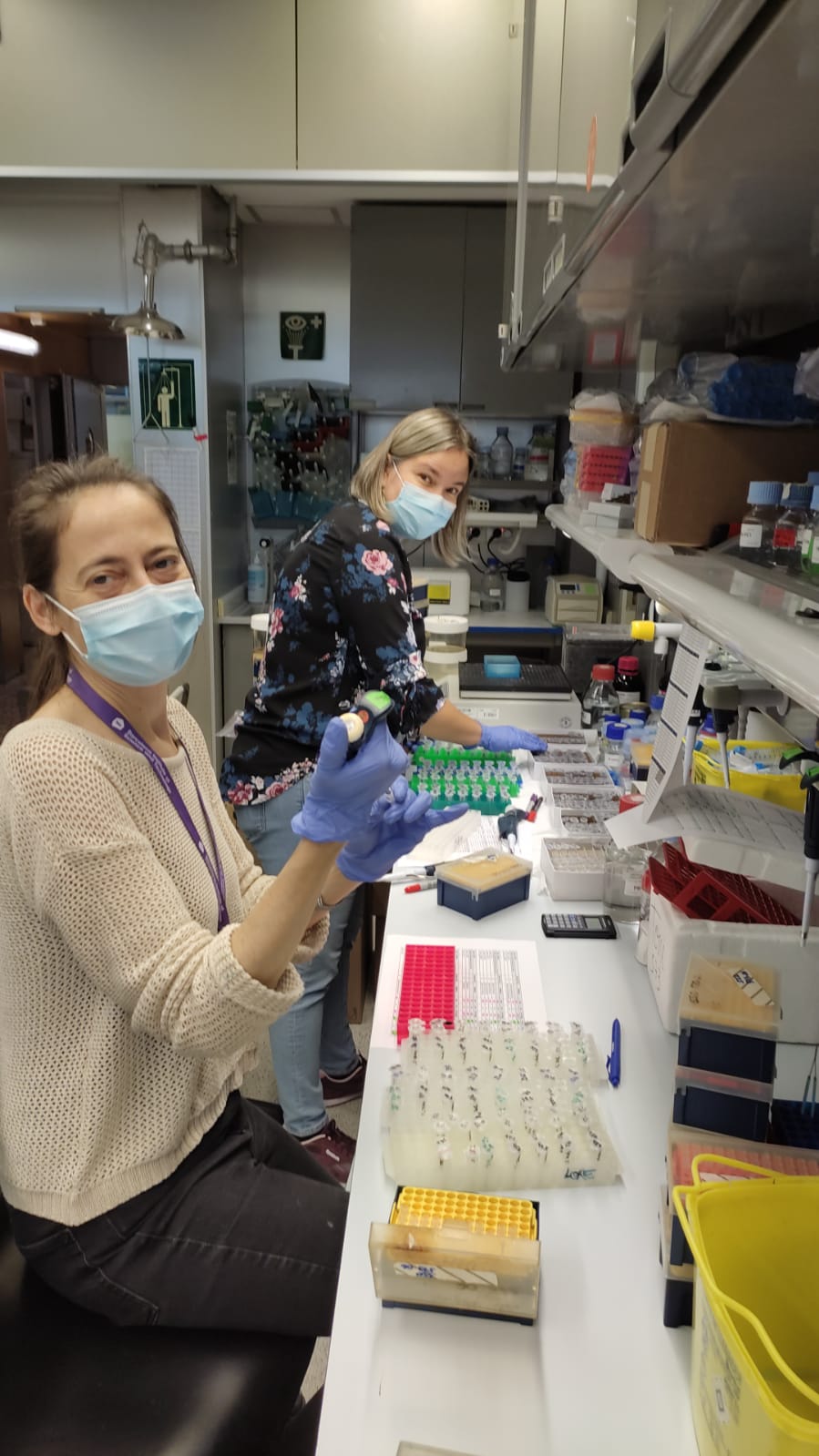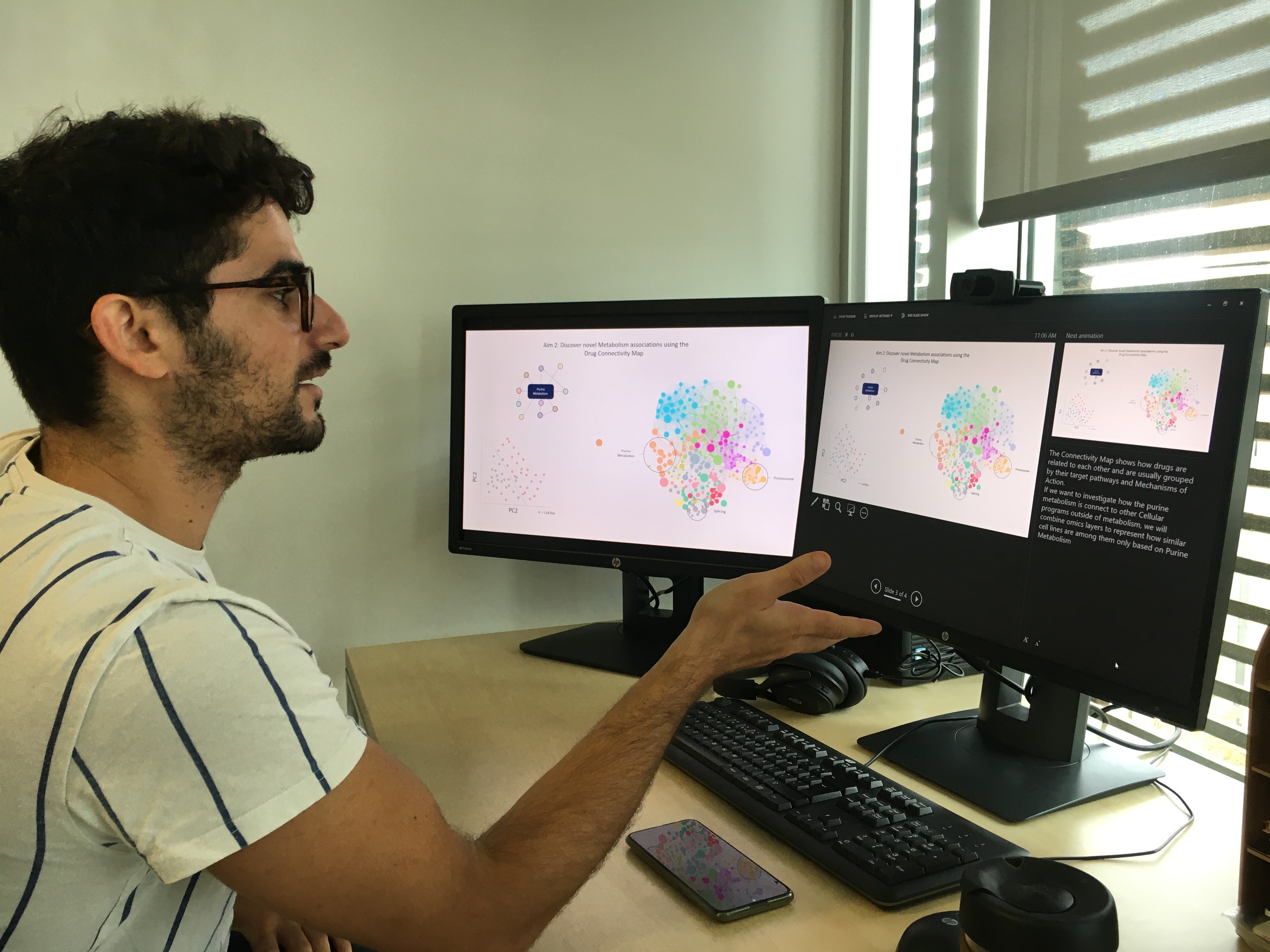 The ChroMetOme (Chromatin-associated proteomics) protocol, which our lab is a pioneer of, took nearly one year to optimize! With an ambitious ERC grant 'EPICAMENTE' set out to investigate the ChroMetOme of over 40 different cancer and normal cell lines, creating a protocol was challenging to say the least.
"The biggest challenge was developing a protocol that works for all cell lines. With every cell line having different physical properties, we had to create a dynamic protocol that could be quickly and easily adapted to any cell type."
The protocol involves performing multiple quality control steps to monitor correct cell lysis and fractionation, followed by experimental checks using western blot and immunofluroescence. Simultanenously, we also optimised the MS proteomics analysis pipeline to streamline and standardize output for future use and reproducibility.
Finally, it took us about half a year to complete sample preparation for over 40 cell lines in triplicate, perform QC with western blots and immunofluorescence.
TODAY THE SAMPLES BID US FAREWELL AND PREPARE FOR A JOURNEY THROUGH THE MS ANALYZER.
Image (top): Maria and Marta complete the sample preparation before sending them for analysis.
(Below): Savvas, who will perform all the analysis, explains some of the computational details during a seminar. 
(Not pictured): Natalia and Rito were instrumental in performing the Chrometome and QC respectively.