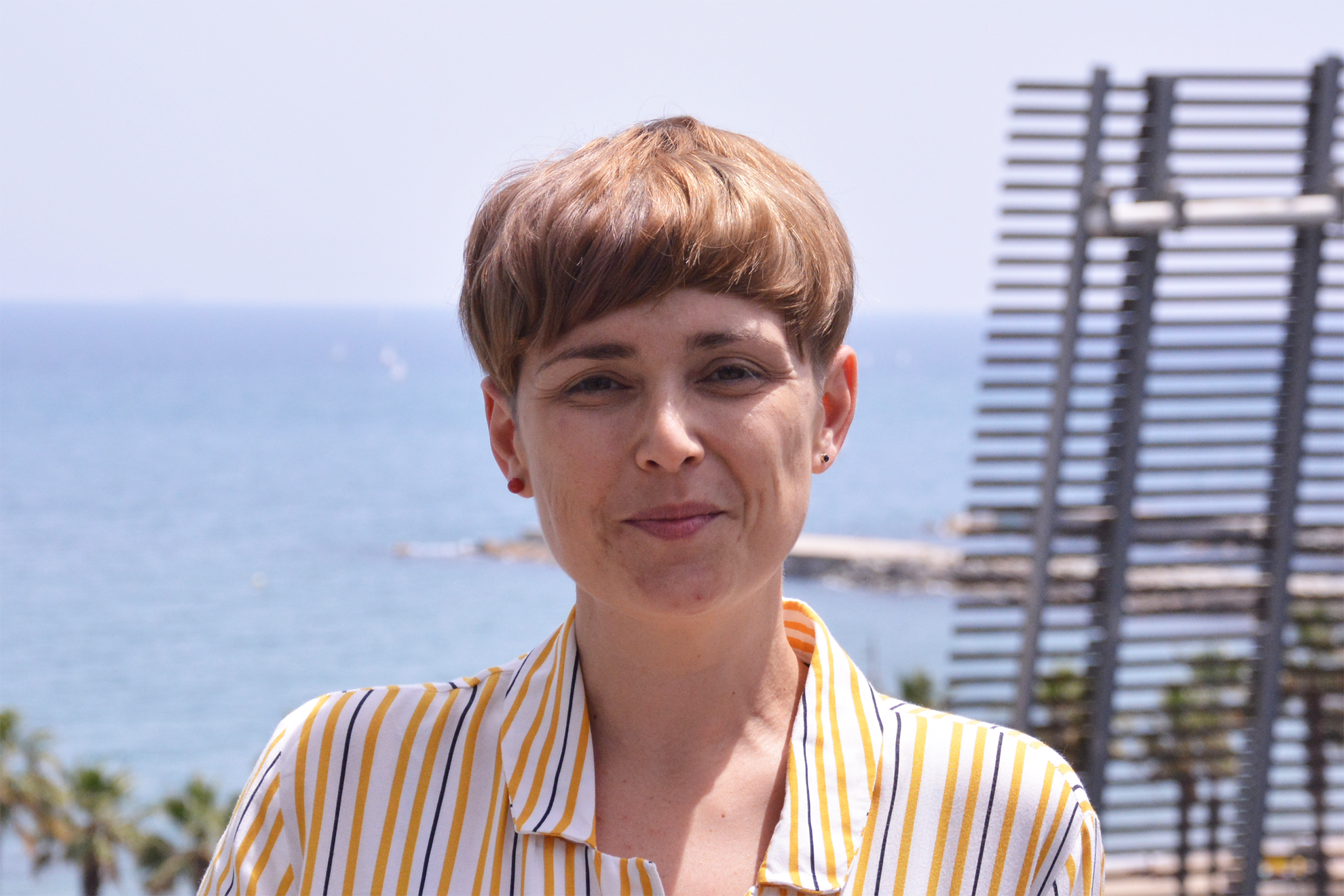 Sara obtained her PhD degree in Biomedicine from the University of Barcelona in 2012, after developing a cell cycle focused project at the IRB (Barcelona). Then, she moved for her postdoctoral studies to CeMM (Vienna), where she became expert in designing elegant reporter strategies and performing chemical and genetic screens. In January 2019 she started her group at the CRG (Barcelona).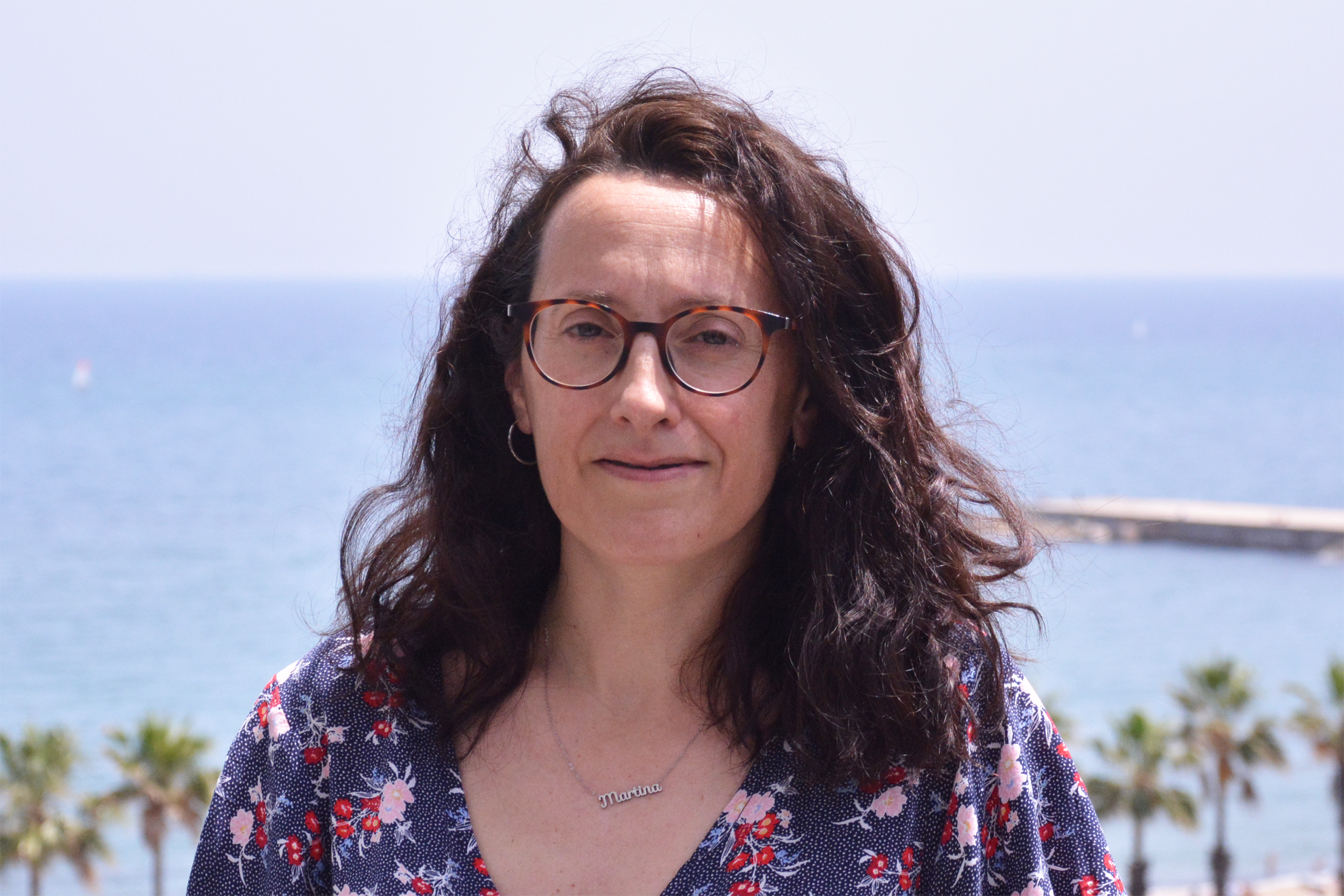 Lorena carried out her PhD in Dynamics of genetic circuit regulation in the group of Dr. Jordi G. Ojalvo. During her postdoctoral stay at the University Pompeu Fabra she focused her research in understanding the underlying molecular mechanism of cell-to-cell variability and the influence of epistasis in long-term genome and molecular evolution. Recently she has been working on how gene regulation and genome organization connect to each other. She joined our group as a laboratory technician.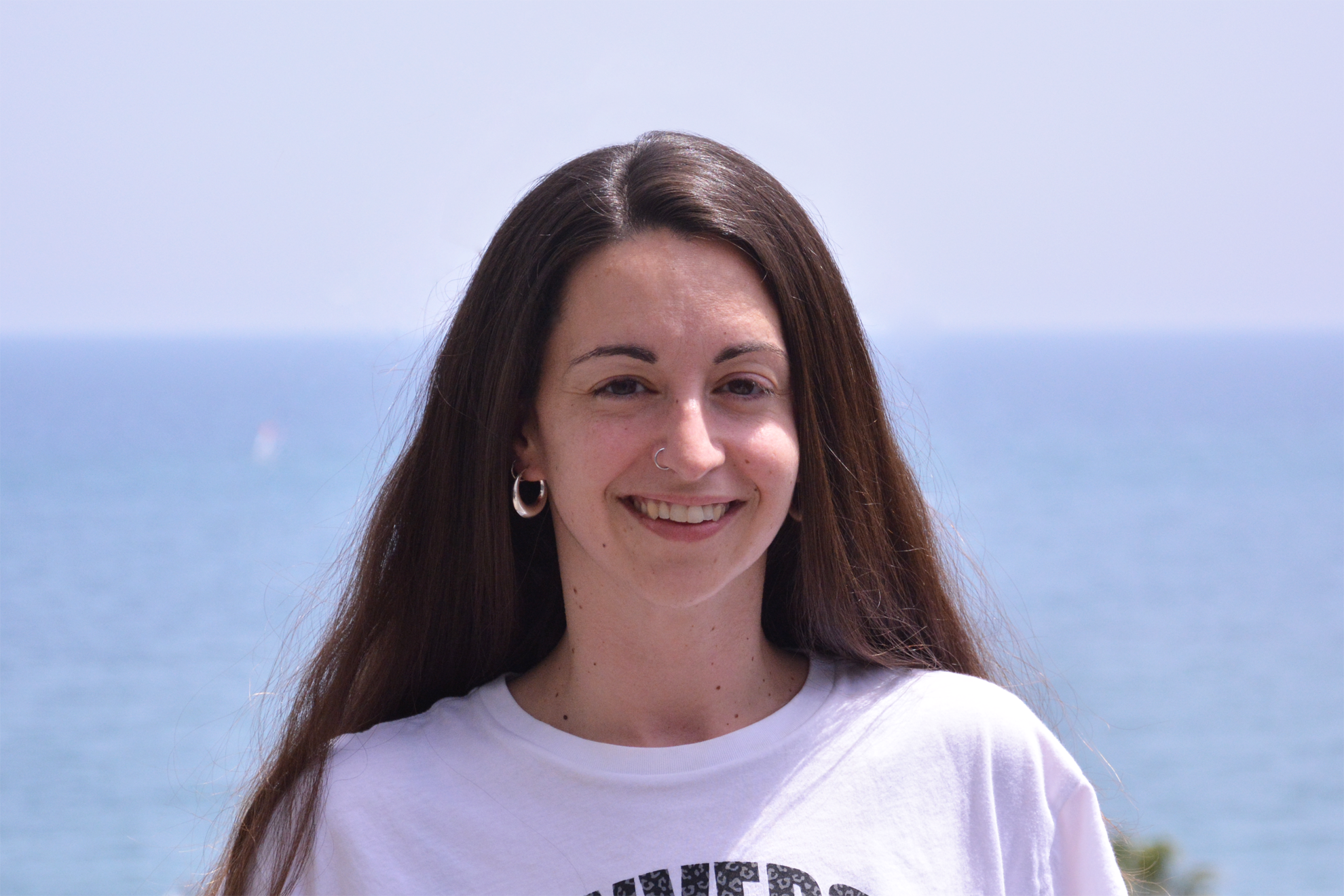 Laura obtained her PhD degree in Biomedicine from the University Pompeu Fabra (Barcelona) in 2018, where she worked in the group of Sandra Peiró at Vall d ́Hebron Institute of Oncology (VHIO), focusing on chromatin conformation and epigenetics in the context of cancer metastasis. She joined our group as a postdoctoral researcher and her project focus on unveiling the role of chromatin metabolism in triple negative breast cancer, with a particular interest in alteration of chromatin remodelling and gene transcription.