25 Nov

Júlia Urgel tells us about survival mechanisms of lung cancer.
anyone can understand: a video synopsis created by julia!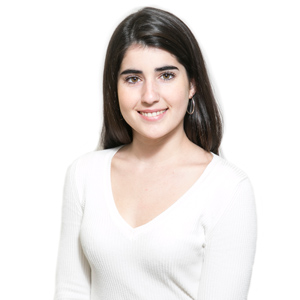 Julia, our very own PhD student, shared with the lab of Ana Janic at the UPF, is taking part in the 3rd ASEIC Education Symposium. 
She has created an original and beautifully explained video which explains the complexity of her PhD project & describes how she intends to answer some of the impending questions in lung cancer.
"Imagine we have players A, B and C. When all of them are playing, the team always wins! But what happens if one of the players is missing? Is this player essential for the team to win? In our project, these players are metabolic enzymes in cancer." – Julia
Watch the video below!